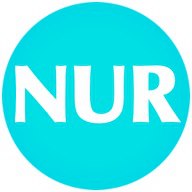 Nur Spirituality Institute
We are "doing business as" Nur Spirituality Corner and Nur Spirituality Institute.
Nur Corner is 100% volunteer-run organization.

Grand Opening of Nur Corner: May 26, 2013
We have no affiliation with any group, organization, or government.
Nur Corner is financially supported by the community.
Nur Corner is an open space, and our goal is to enable all good projects to be realized.
If you have an idea, reach out to us; we are here to support you.