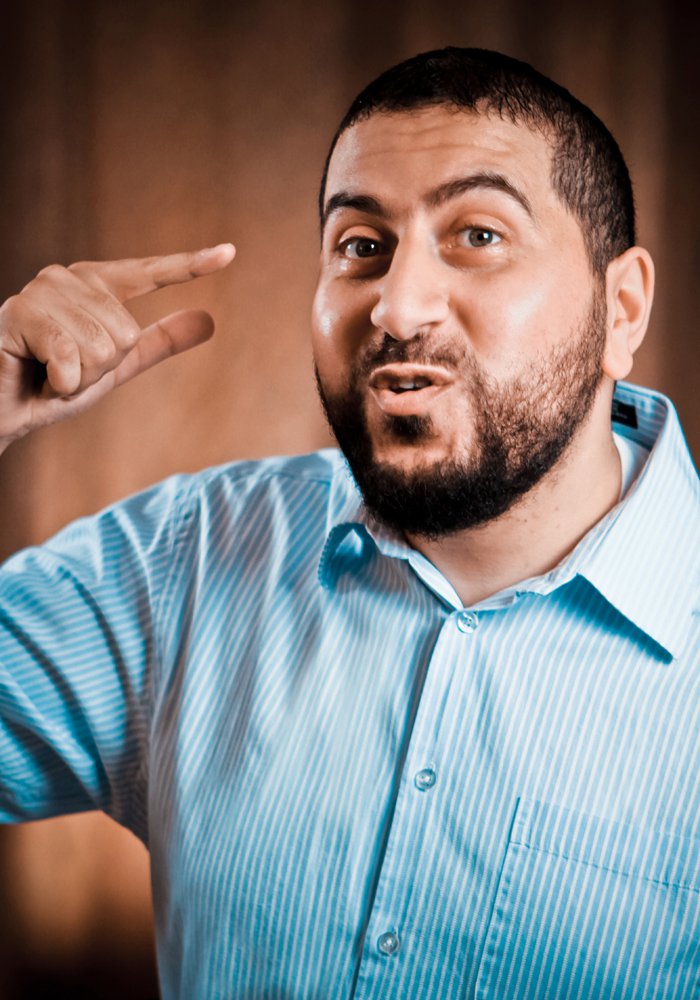 Shaykh Muhammad Alshareef
He is also the founder of DiscoverU, an Islam-based personal development institute. With websites like www.DiscoverULife.com, seminars like his DiscoverU Lifecoaching certification, or online webinars, Sh Muhammad uses the technology available to benefit his audience.
Sh Muhammad has also appeared on Islam Channel in the UK, and has had Hajj articles published in the Saudi national newspapers during Hajj season. Every Ramadan, be sure to look out for his daily tidbits like the HeartWheelJournal.com or Taraweeh Truffles on Facebook.