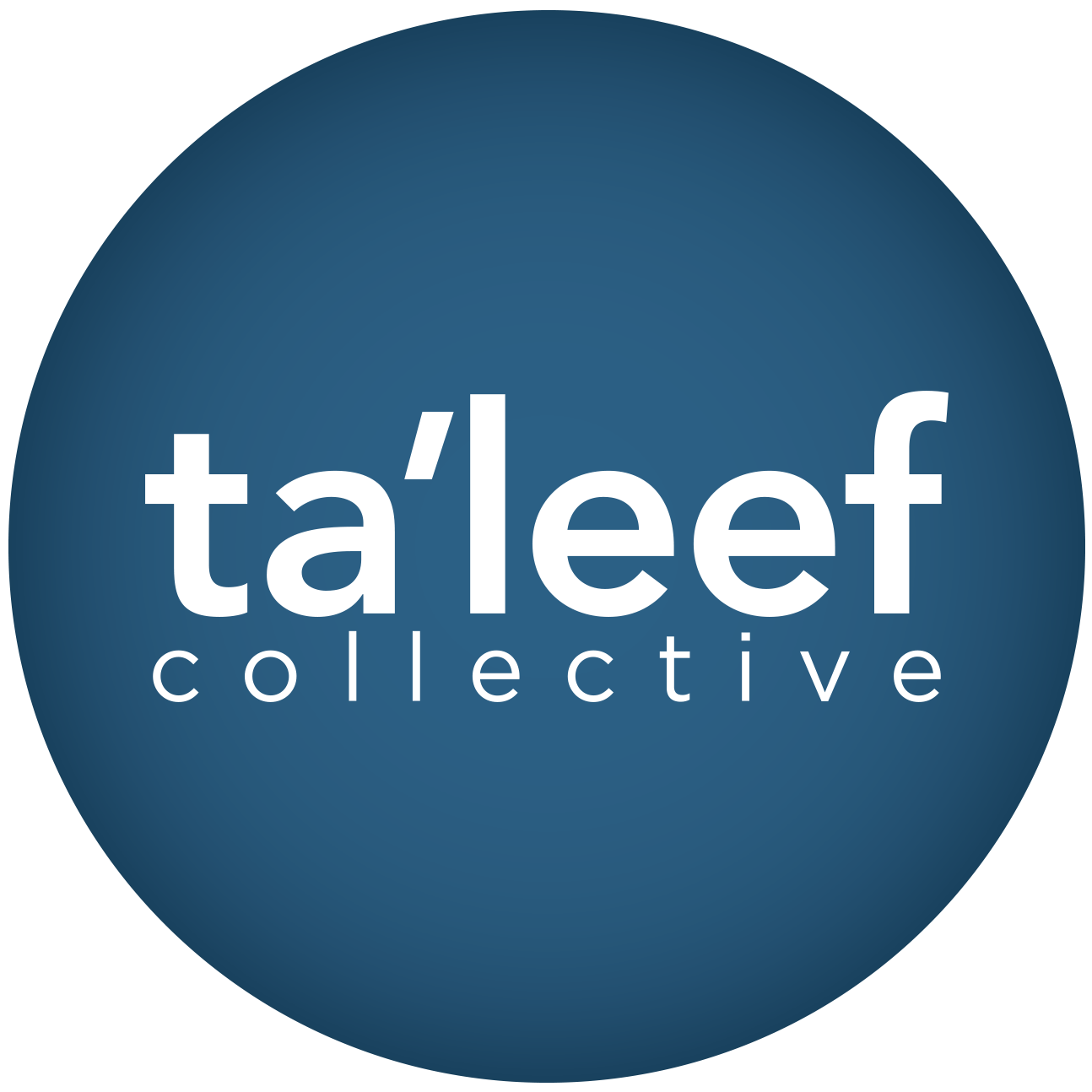 Taleef Collective
Ta'leef Collective began as an outreach program in 2005 and was established as a 501c3 (72-1528691) nonprofit organization in 2009. Out of our unwavering dedication to serving the youth, assisting new comers to Islam and welcoming guests, a dynamic community has grown with locations in Fremont, Ca. and Chicago, Il.
We provide the ideal experience for anyone curious to learn about Islam and offer a safe and friendly environment for newcomers and old friends. Our mantra "Come as you are, to Islam as it is" says it all. We don't discriminate or judge and believe that dialogue, education and fellowship are integral to individual and collective growth.
In addition to our Community Care and educational programs we offer a series of training courses and are grateful to lead the increasingly important conversation around community leadership, cultural relevance and overall sustainability.