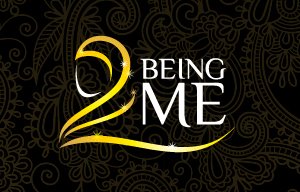 Being ME - Muslimah Empowered
The role of the Being ME conference is to provide:
A platform set to highlight the successes and achievements of Muslim women from around the globe that have benefited and continue to benefit humanity at large




A place to share, explore and inspire many towards activism that would lead to positive change.




A place that provides a sense of belonging and acceptance of ideas and aspirations that lead to enhancing the lives of all those around us.




A place to showcase how the Mercy Mission organization is pursuing the vision of the Final Messenger Muhammad (Peace Be Upon Him).