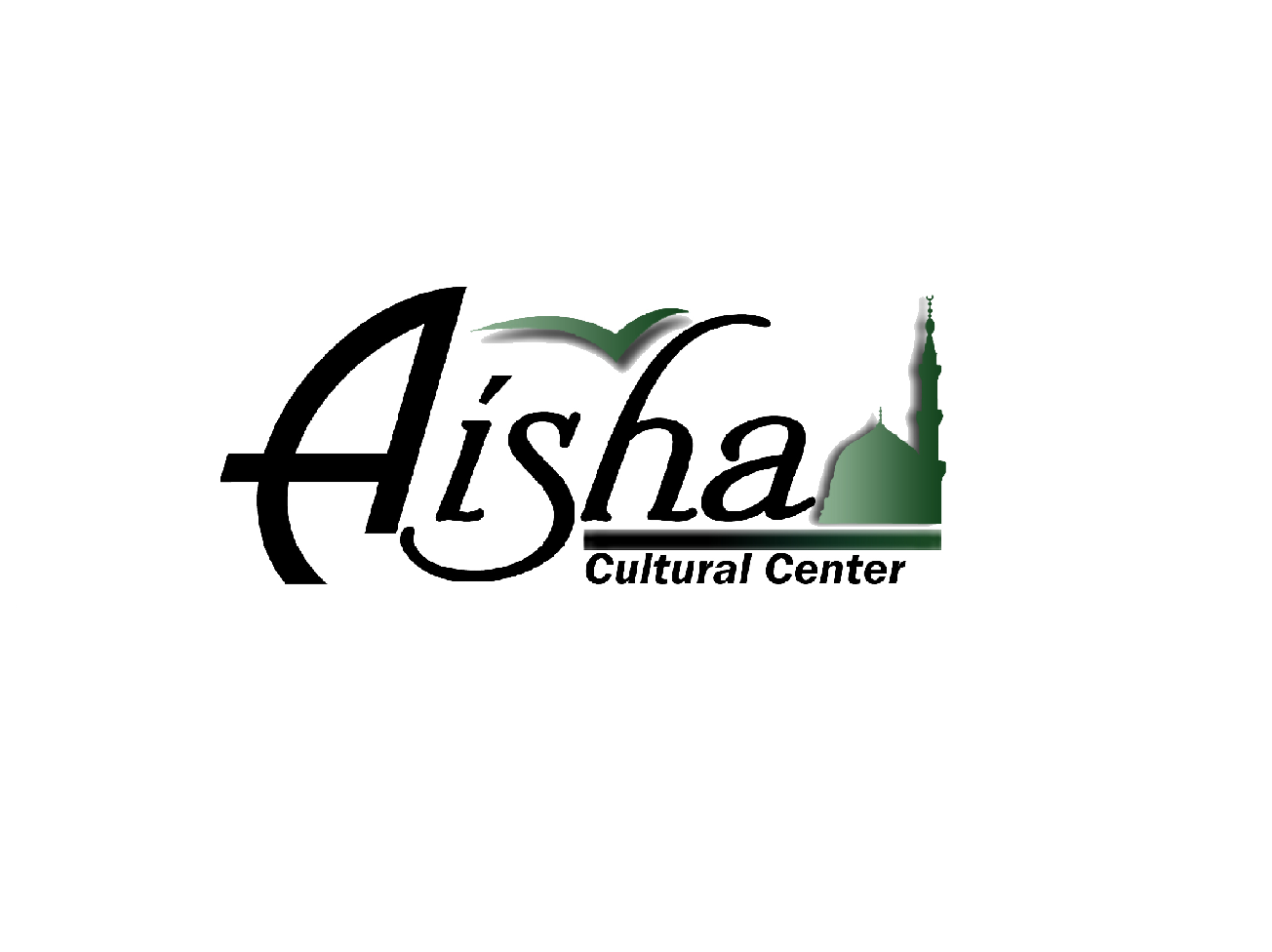 Aisha Cultural Center
Who are we?
Aisha Cultural Center (ACC) is a community run center offering religious, educational, and recreational activities for the Muslim community residing in East Orlando. Our organization is based on the cardinal principals of Islam and authentic ahadith, including grassroots representation, consultative decision-making, transparency, and accountability towards Allah (SWT).
Vision
The Aisha Cultural Center will strive to build a vibrant and dynamic Muslim community, which will be sensitive and responsive to the diverse needs of the fast growing Muslim population of Central Florida in general, and East Orlando in particular.
How ACC is Different
• ACC makes children and youth a priority.
• ACC gives complete access for women to use the community center for their activities, halaqas, etc.
• Any member of the community can contribute and be involved with ACC.
• ACC is a community center that is accessible and safe for the whole community to use.